This is a rough overview of my portfolio. Cleaning up this page is on my todo!
Release Notes Generator
A side project I threw together with another developer to help compile release notes from Github pull requests. Server side was in .Net Core, while front end was developed with React. Mostly was just some practice with SVG's.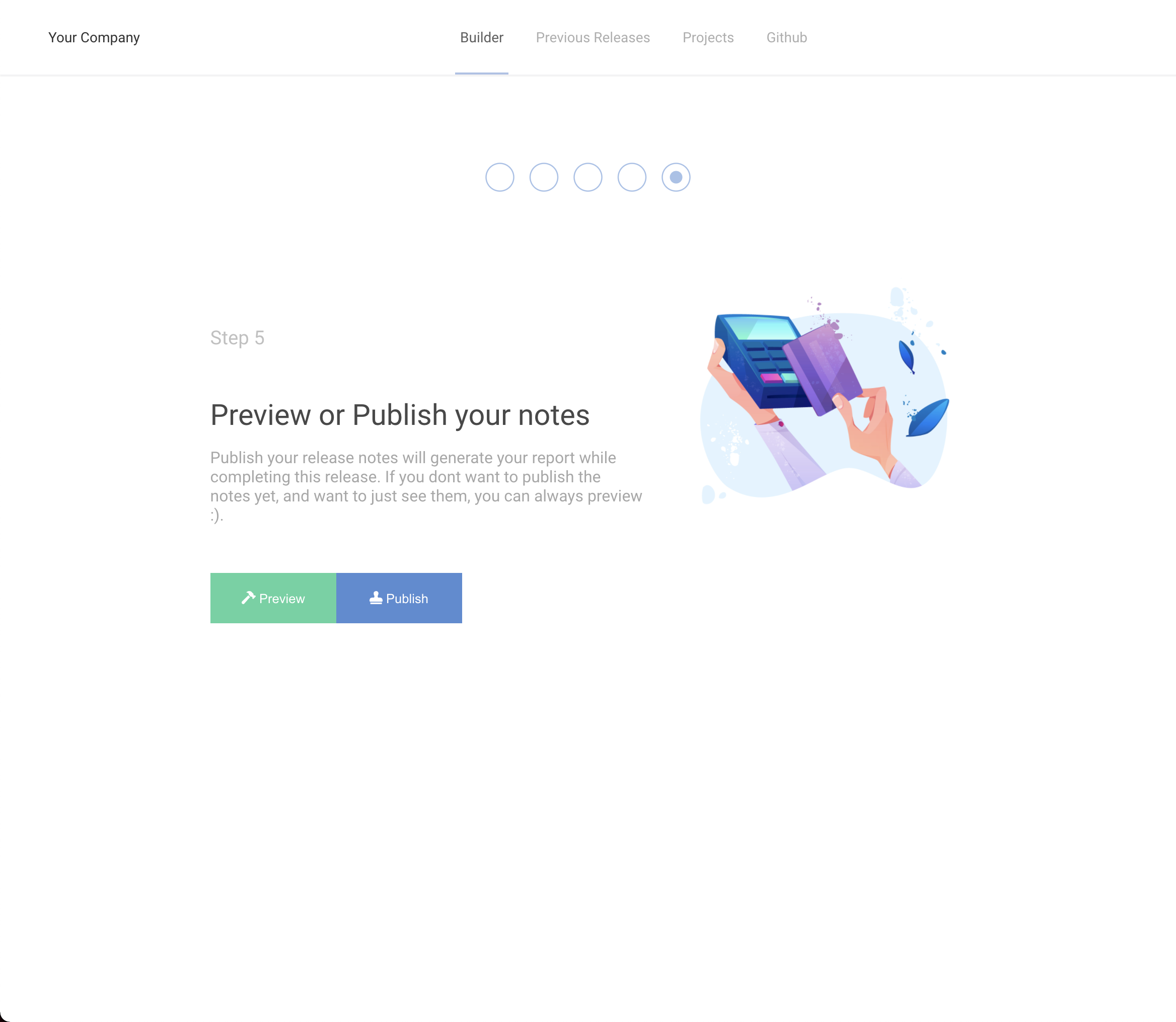 Stencil
Game development environment built to simplify game development in the vein of RPGMaker. Built in React, but compiles into Unity. Allows for realtime game development across collaborators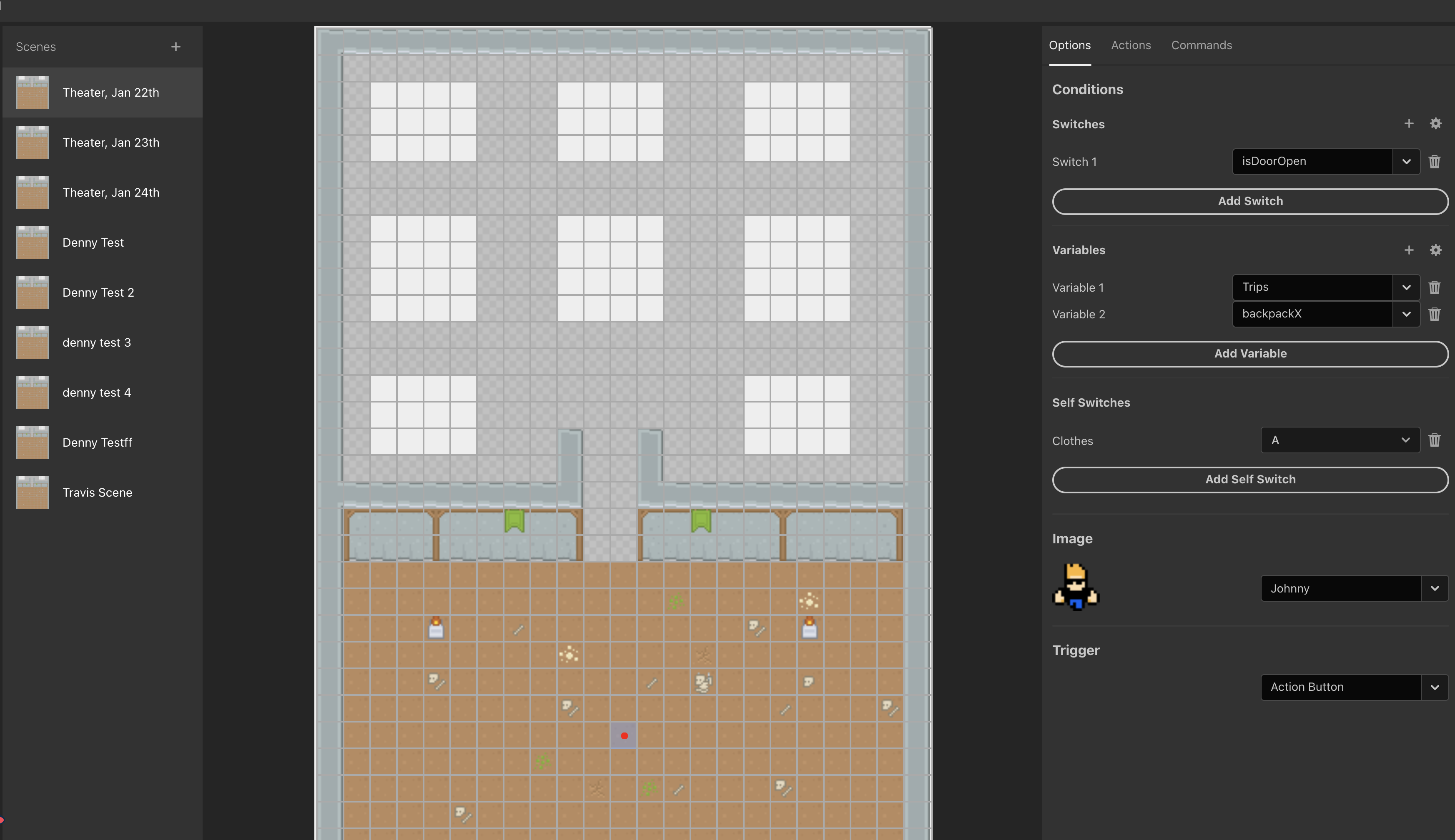 Zenhub
A better way to manage your GitHub issues. Multi-repo boards, epics, and reports — all without ever leaving GitHub.
Games Portfolio
A portfolio I threw together a number of years ago to highlight some game development I was part of. I had intended to use the site as my main blog, but never really liked it.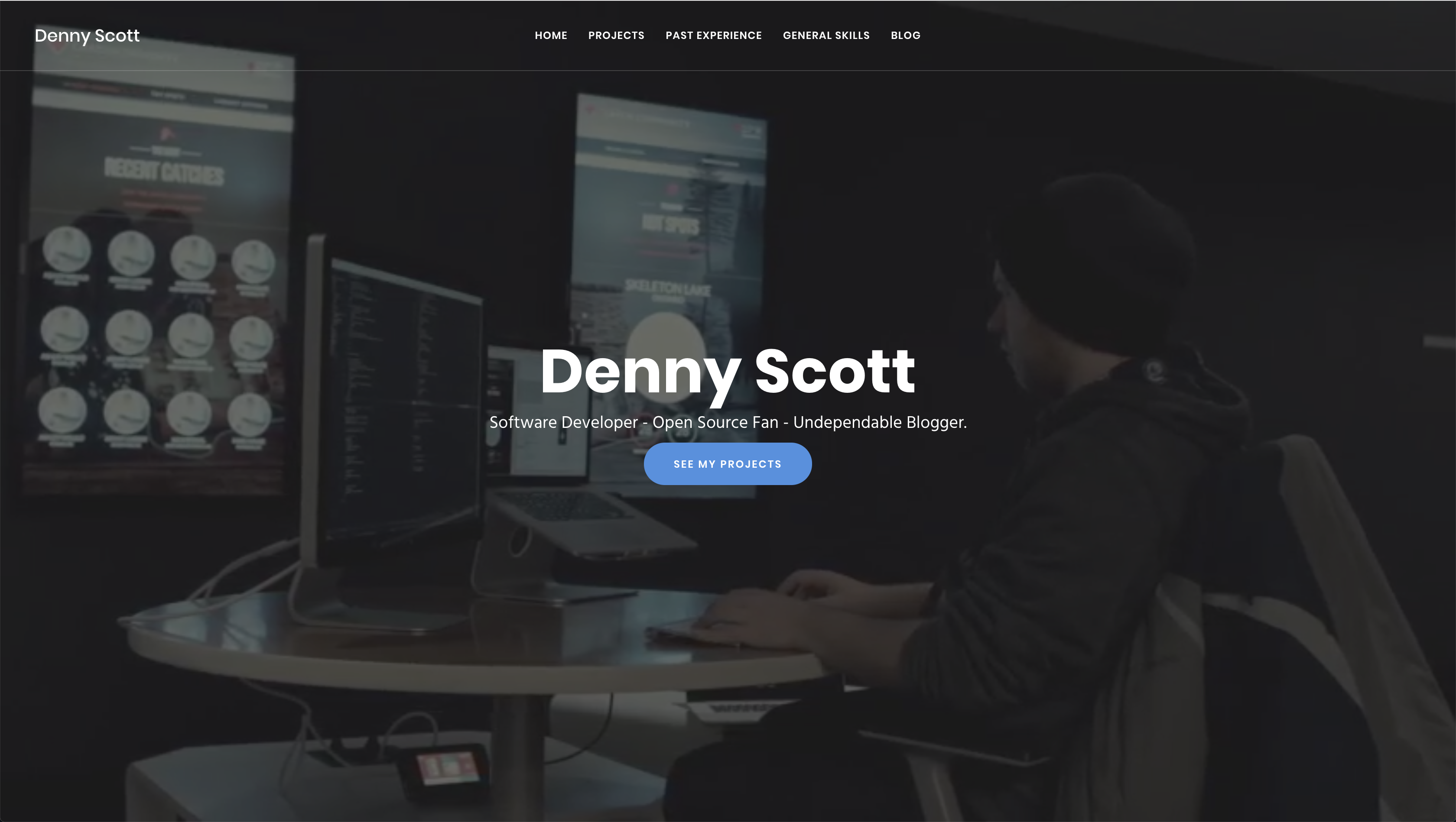 ESI Rails
A human-resource and customer relationship management software tool for ESI Rails.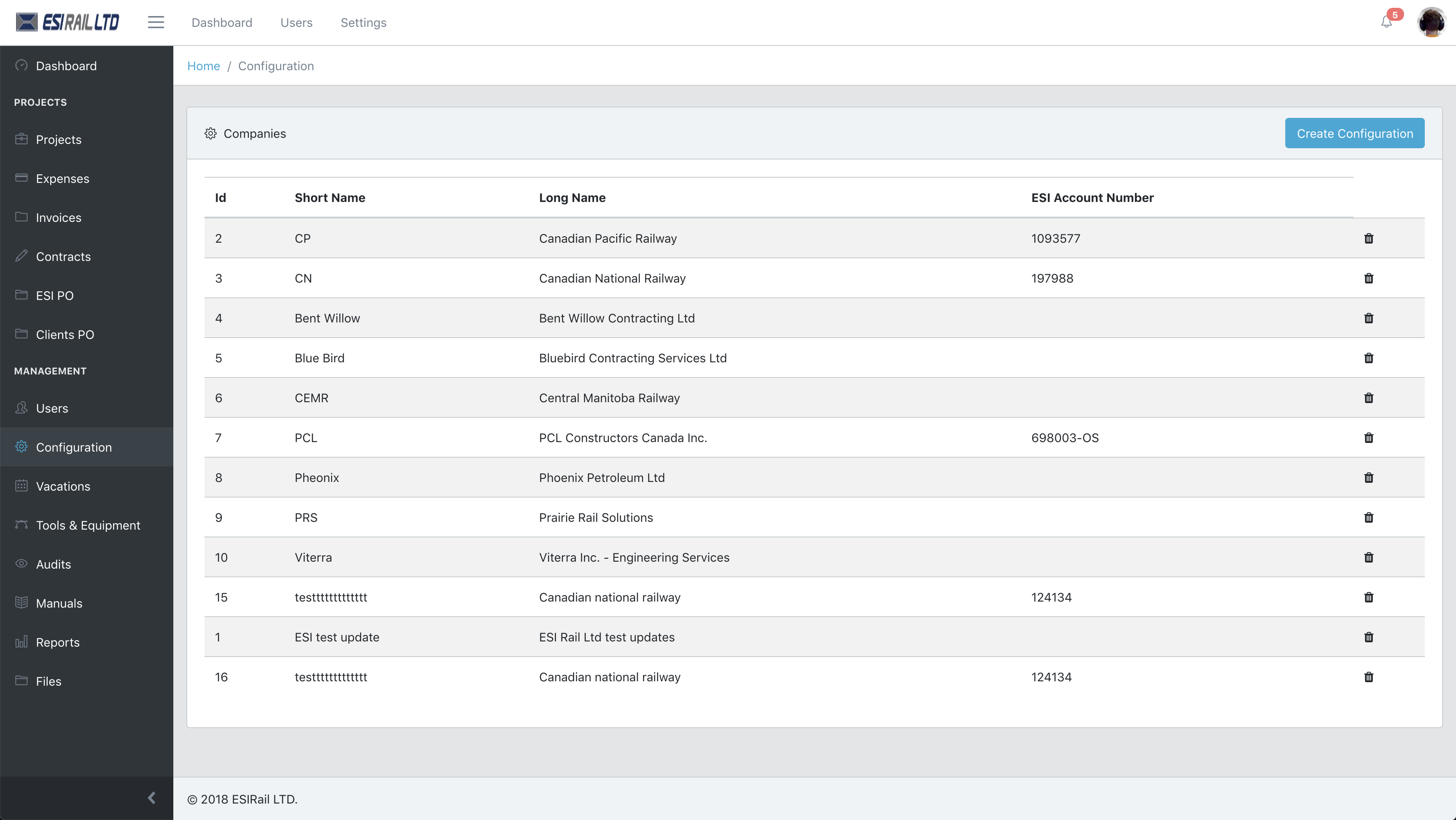 Customer Connect
Allowing our teams to transform the customer follow-up experience with our enterprise POS platform RQ.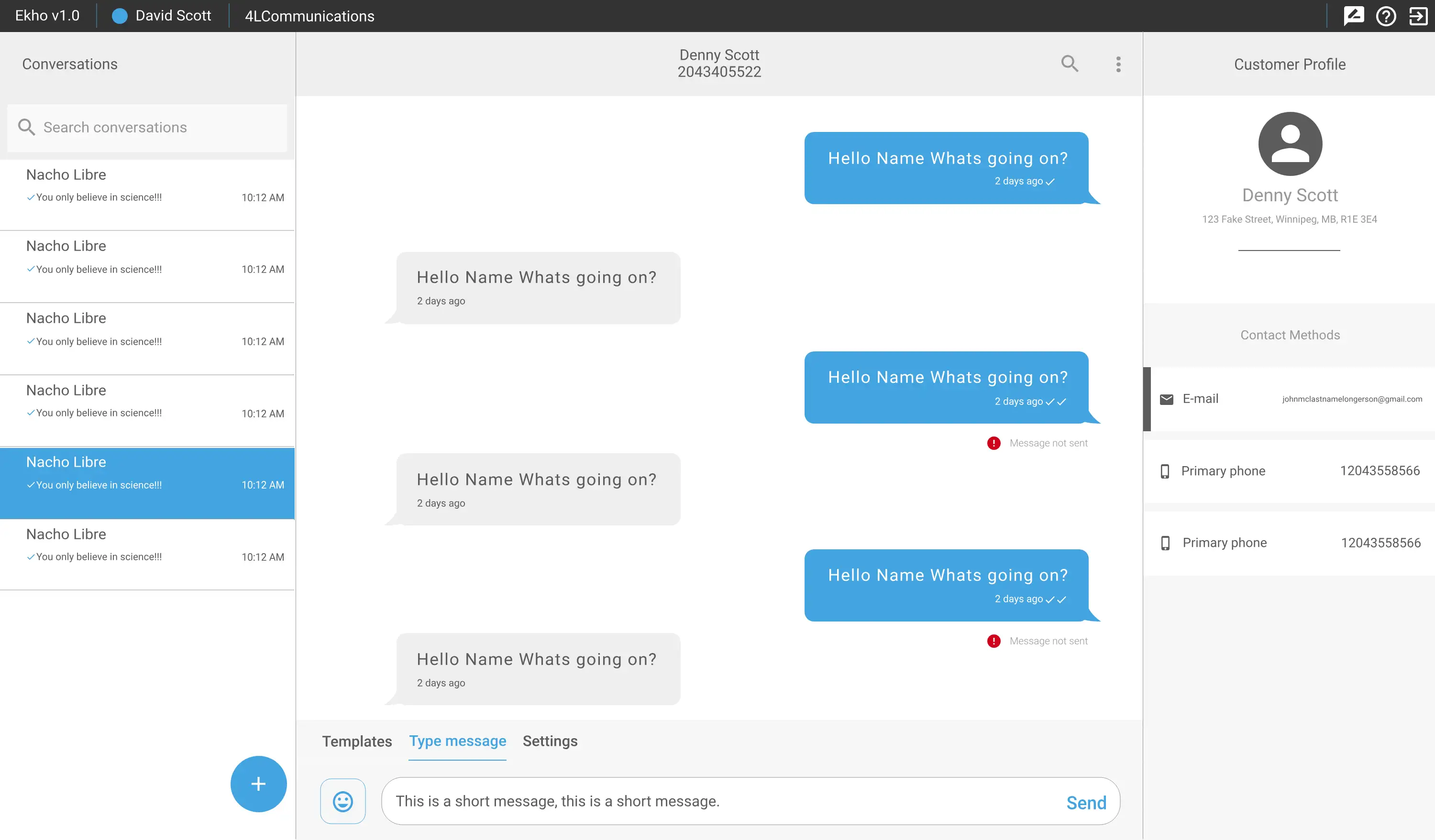 Board Game Meetup
A simple web app prototype we were using to plan board game nights. Sets event, selects boardgames, sends reminders.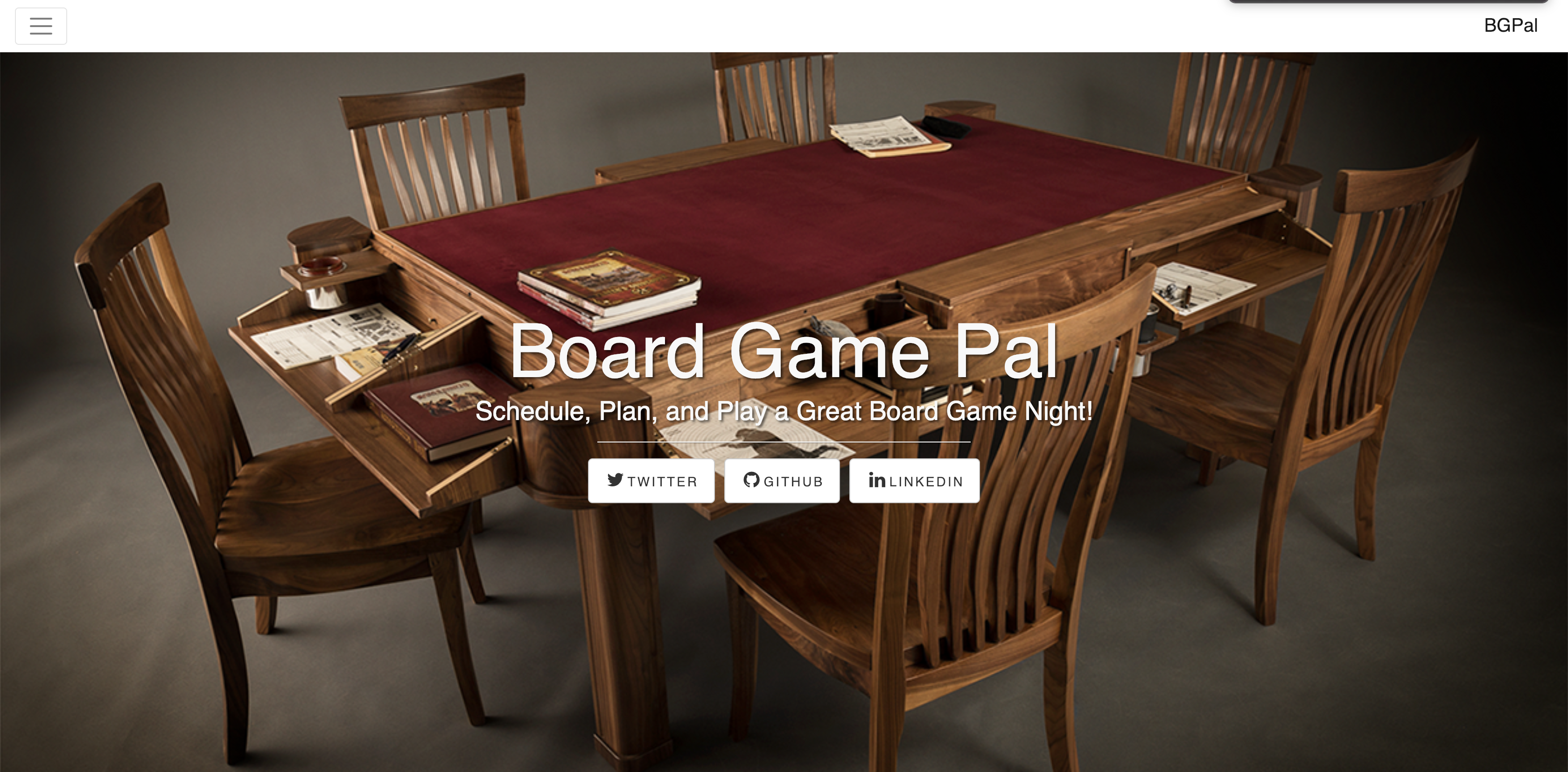 PGA Moisture Analyzer
Moisture analyzer allows farmers to moinitor and update their moisture sensors and machinery through WiFi connectivity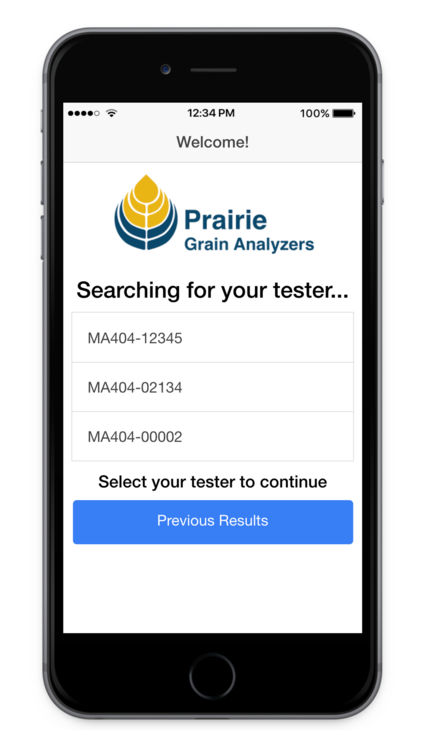 Endless Aisle
An interactive touchscreen that allows your in-store customers to browse and buy a wide variety of virtual merchandise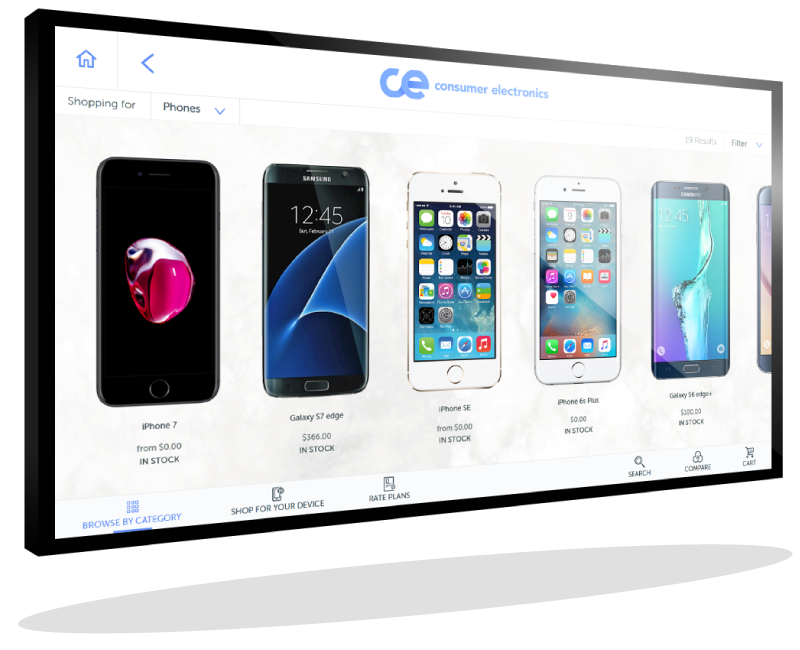 SmartShop Online Store
A buisness-facing ecommerce tool for purchasing and delivering payment terminals and accessories
Prequel Memes
Ultimate tool to encourage content creation and bring balance to the subreddit of /r/PrequelMemes. I gave help where I could, props go to Dustin Horrock for the majority of work.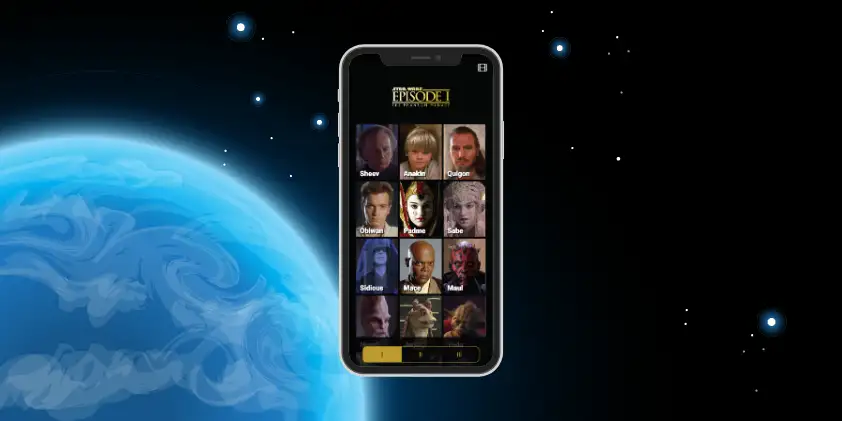 WowVR
Bringing the power and innovation of Canadian Tires Patio VR experience to your mobile phone.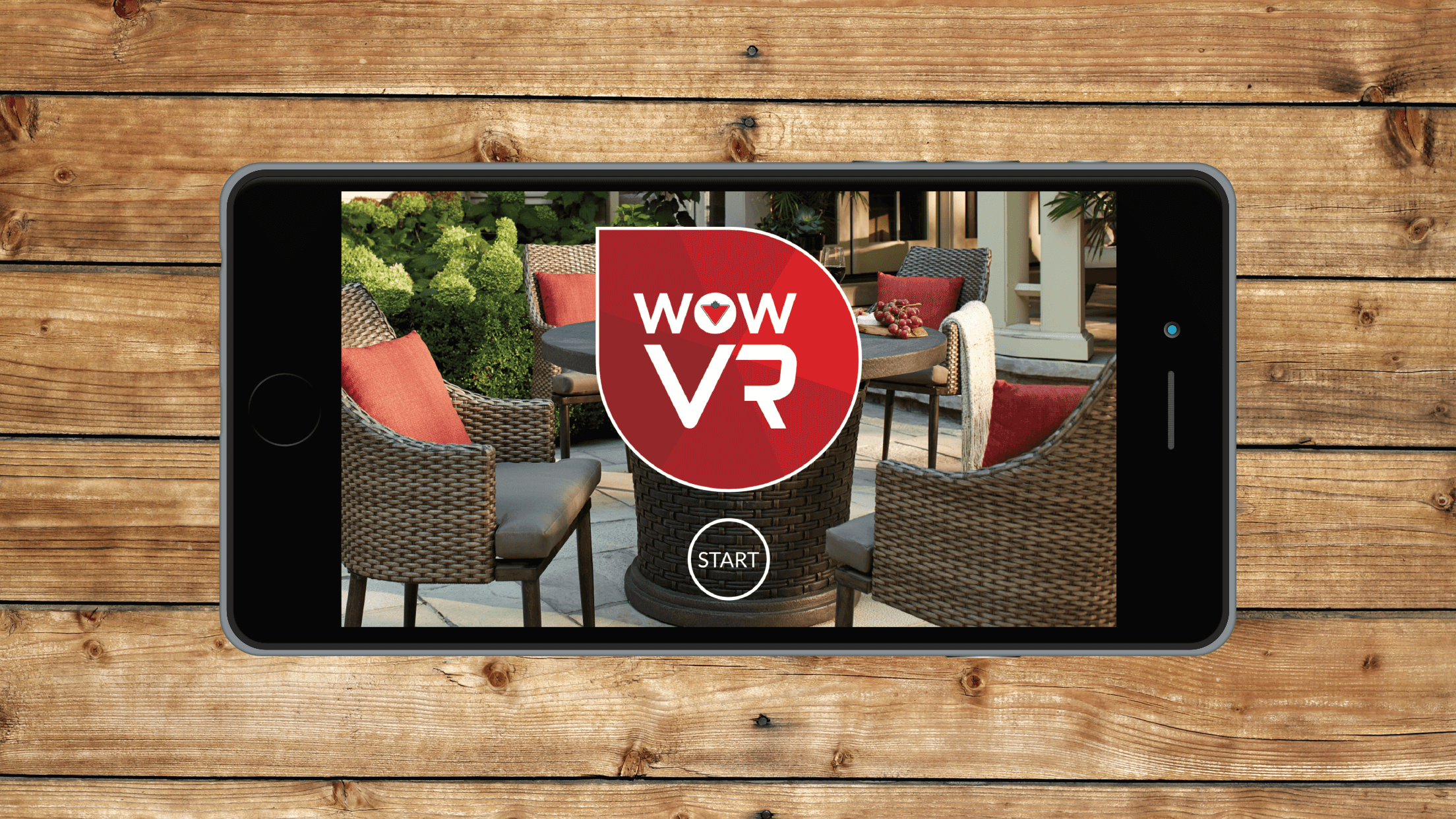 Catch
A social community for Canadian anglers to share their fishing experiences
Canadian Tire Retail App
Canadian Tire's flagship app
Beeline
improve the route planning process and create a solution to make multiple stops a breeze. I gave help where I could, props go to Dustin Horrock for the majority of work.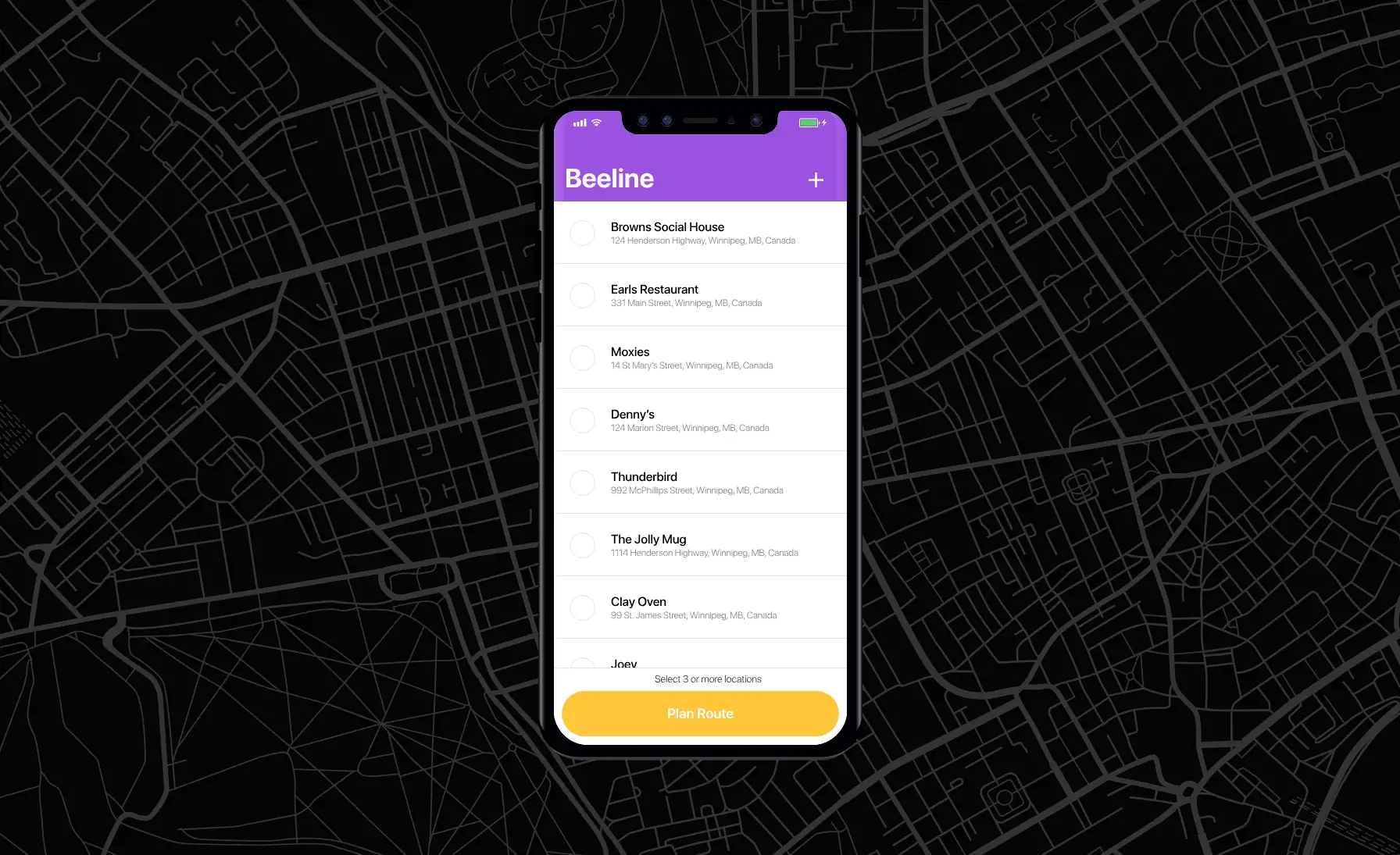 Canadian Sports Hall of Fame VR
An innovative virtual reality experience that doubles as a formal invitation to the opening of the Canadian Sports Hall of Fame.
Canadas Dream Backyard and Patio Builder
A fully immersive patio and backyard builder, merging 4k touch screens and state-of-the art VR technology.
Canadas Dream Garage Builder
A fully immersive garage builder, merging 4k touch screens and state-of-the art VR technology.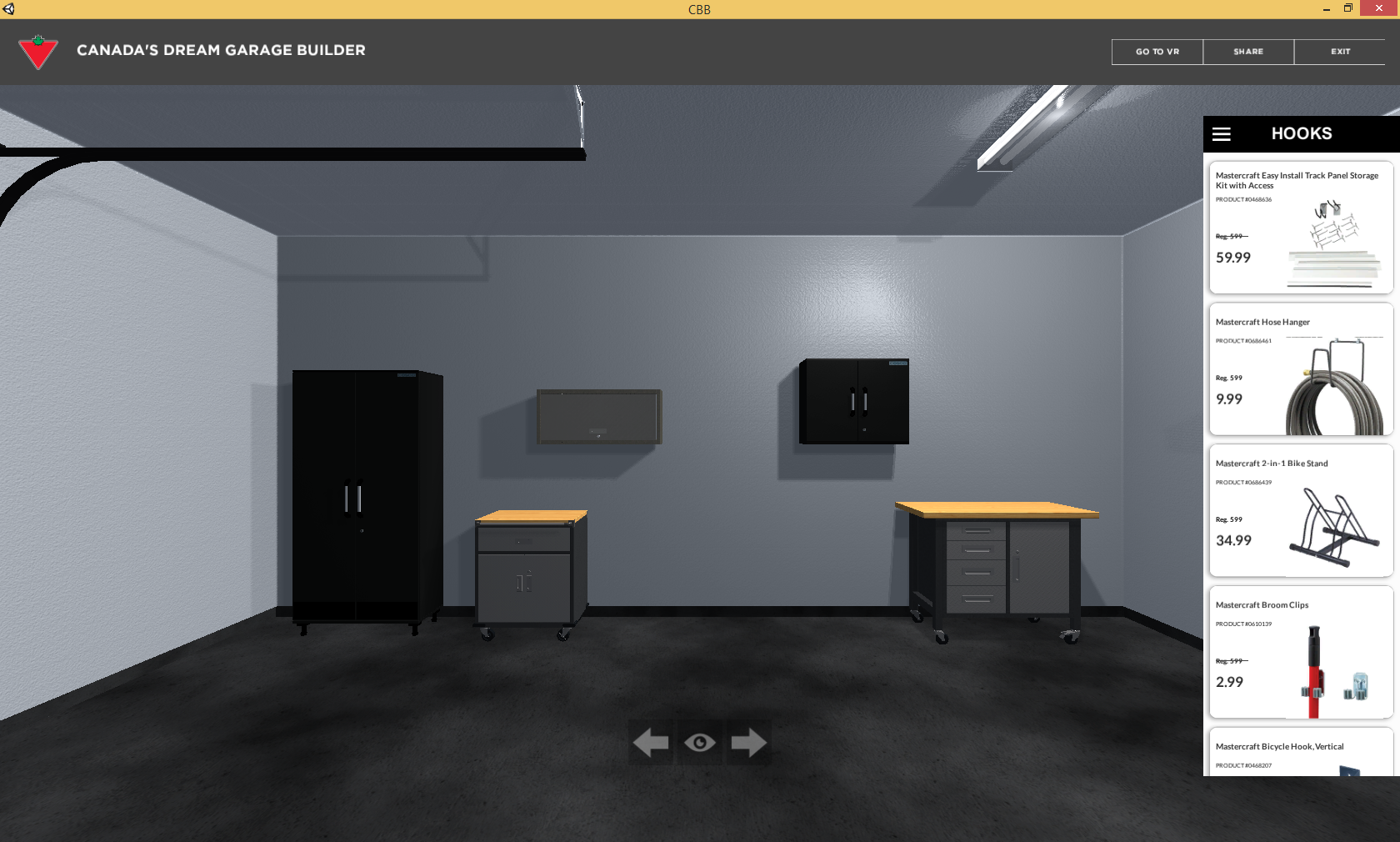 Stick
Based on a set of preferences, from simple to advanced, assist customers in purchasing hockey stick at SportCheck.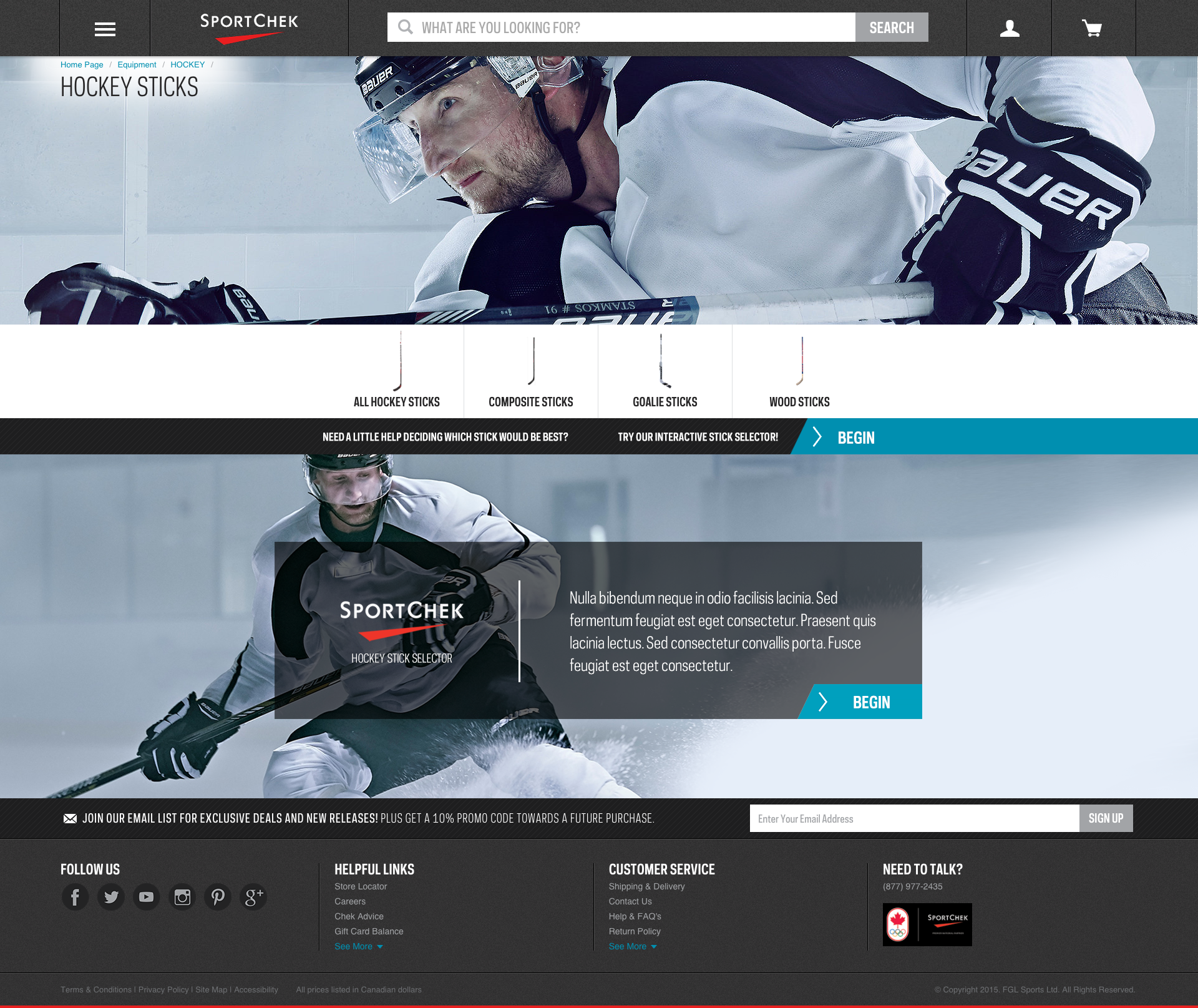 osCaddie
A simple way to allow our internal teams at Appnovation to scale and monitor devops and deployment systems.
BecomeTheGamer
A tool that used statistical analysis to determine the best counter-picks, strategies, and preferences to a Dota 2 game.
Convention
A mobile app that allowed Canadian Tire dealers to browse and purchase products from Canadian Tire conventions.
Fishing Kiosk
A kiosk meant to be used in tandem with Catch, which helped customers purchase product, and locate lakes, based on their desired "catch" goals.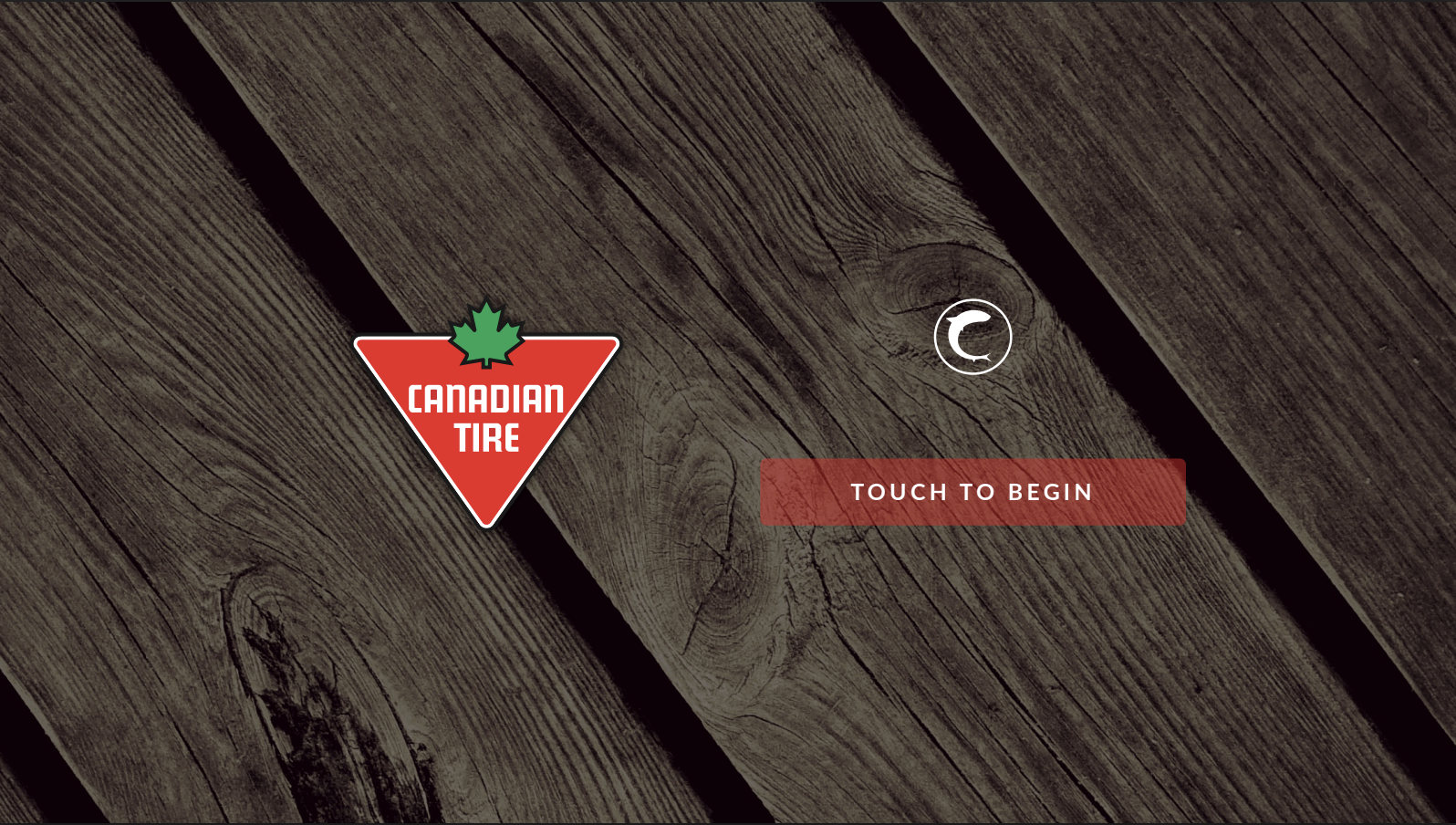 BBiQ
Make sure everything you are grilling comes off exactly at the same time with this Canadian Tire App.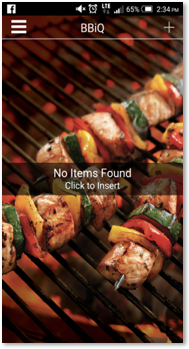 Open Source Contributions
---
Boostnote
An open source markdown editor for Mac, Windows and Linux app.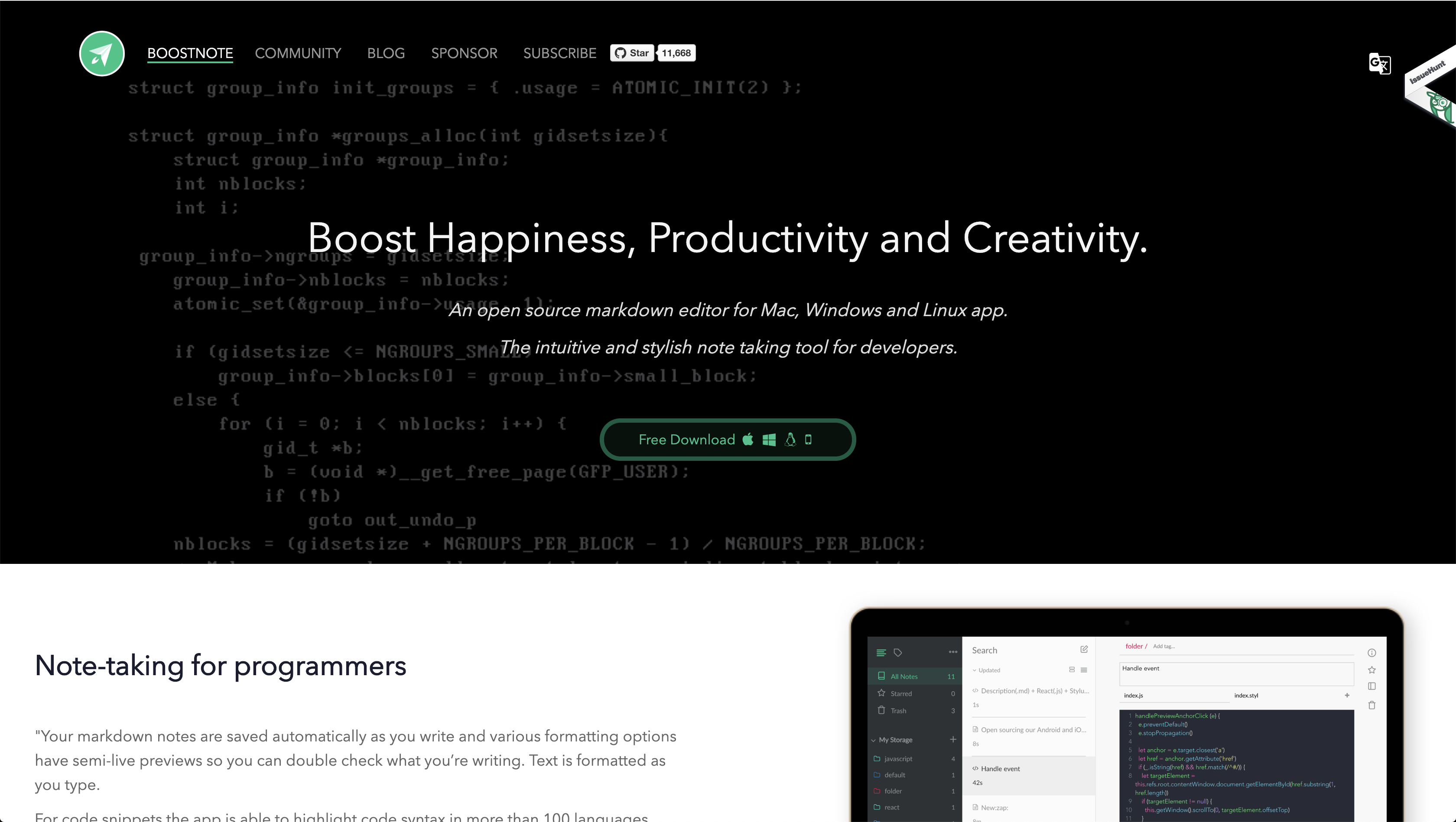 CodeBuddies
A global community of code learners who help each other through conversations on Slack and peer-to-peer organized study groups and virtual hangouts.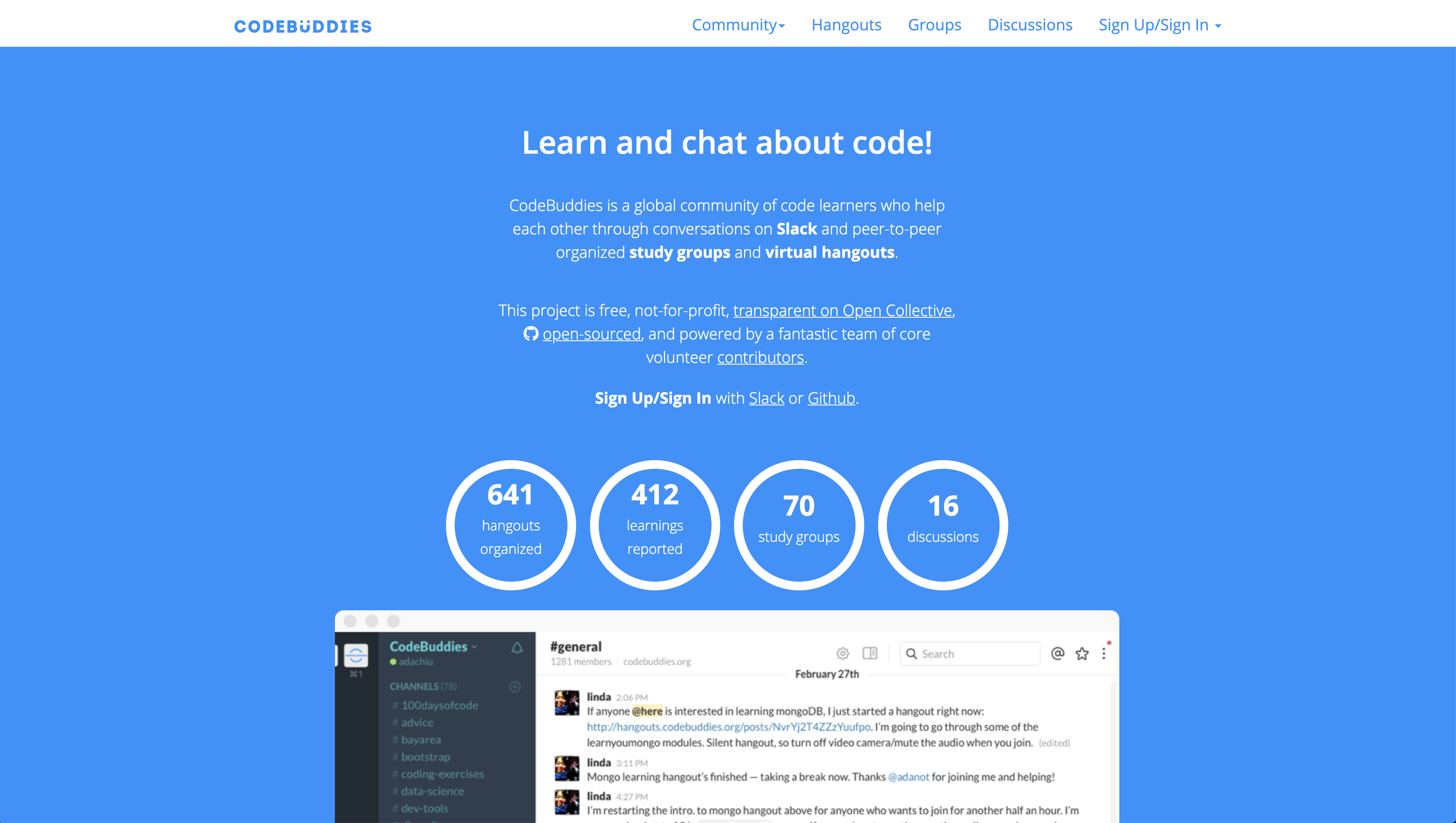 Mojiscript
An async-first, opinionated, and functional language designed to have 100% compatibility with JavaScript engines.